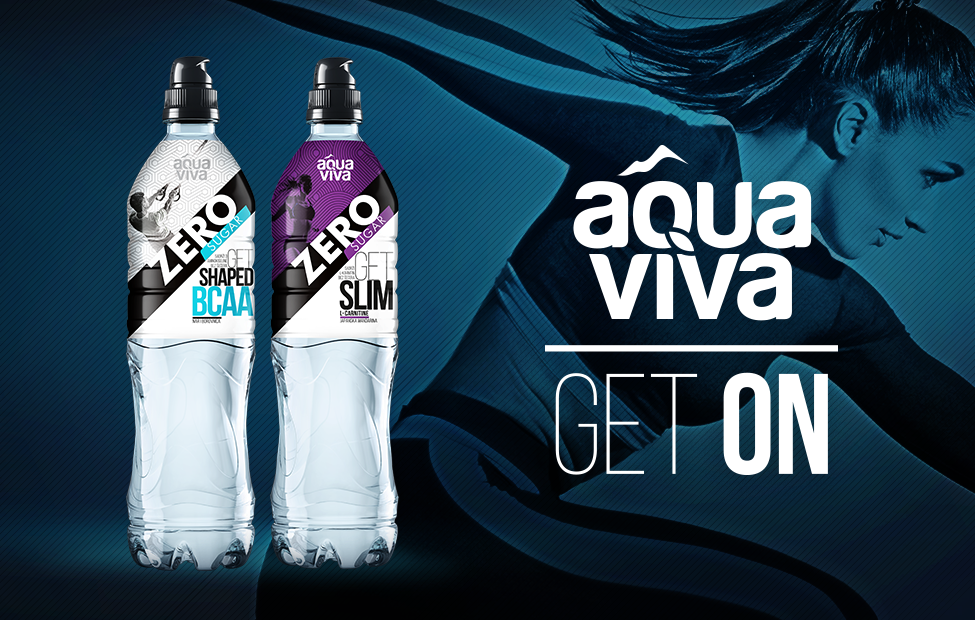 Novelty in the Get on portfolio – BCAA and L-Carnitine without sugar
Let us greet the ZERO SUGAR family who has joined the Aqua Viva sports portfolio. BCAA ZERO and L-Carnitine ZERO are taking the place of the existing ones, as improved sugar-free options. ZERO SUGAR sports drinks are intended for professional and recreational athletes, active people, and all those who take care of their nutrition. The refreshing flavors remained unchanged: pomegranate blueberry for BCAA ZERO and Japanese mandarin for L-Carnitine ZERO.
Translated – ZERO IS MORE!